Hey!
Taking a break from the bathroom reno to share some awesome things (with awesome price tags) that I found on Craigslist this week. As I've said before, I don't know these sellers. I haven't seen these pieces. If you decide to buy them, be smart and be careful!
1.
Chic bistro set
. $25 - Get the rust off this thing. Paint it a hot color. Sip coffee and look adorable. Repeat last step as much as possible. :-)
2.
Set of four bar stools
. $85 - Bar stools are ridiculously expensive. Don't fall for it! Buy these. Re-cover the seats in hip fabric. Smile every time you sit on them.
3.
Oval wall mirror
. $25 - Gold is back. Buy this. Hang in on the front of a bookcase. Look like you just fell out of House Beautiful. (
Here's the link
to where I found this pic. However the source listed there is a dead end...)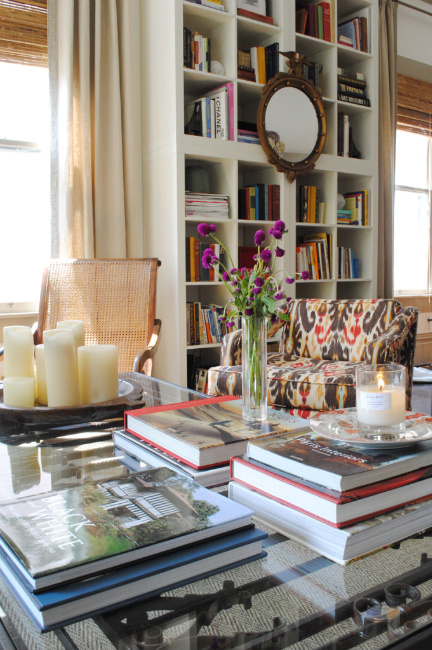 4. Buy
this
. Just trust me. It's $50!! And oh my word, it's beautiful.
5. Don't buy
this
. Because I am :-) For the money, you cannot beat an old coffee table like this. Paint it a soft color and distress it, then sit back and watch people ooh and aah.
Or, skip the soft color and paint it bright yellow and watch people offer you $115 for it.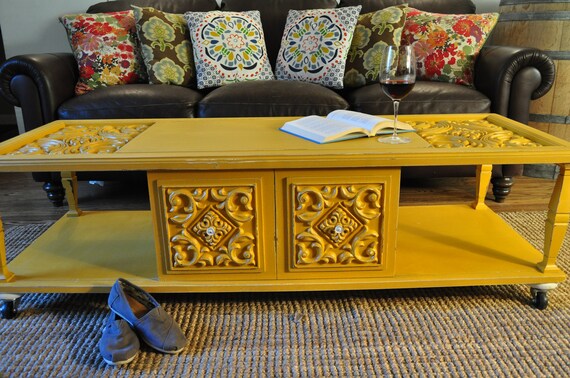 Either way, it has great lines and storage! $10- what??
Hope you have a great weekend!
XO,
Anne